Naturalizer: 20% Off + Free Shipping (Nov 29)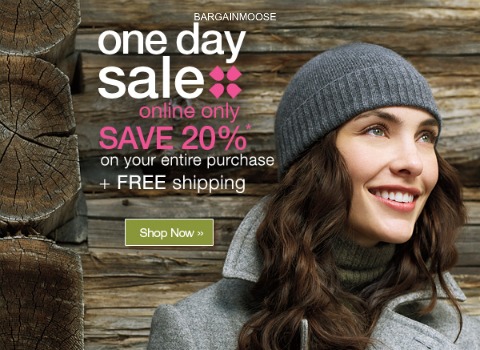 Today is Cyber Monday, for anyone curious, and some companies are doing today only promos. Sorry to those who don't see this till too late. Naturalizer is celebrating with 20% off + free shipping today. No coupon is necessary.
I rather like these Boost Leather shoes in Venom Red, though they would also be nice in black or grey. Already on sale for $30. Takes them down to $24. (Orig. price $100).