Mark's Canada: 40% Off Denver Hayes Plus $10 Off & Free Shipping On $50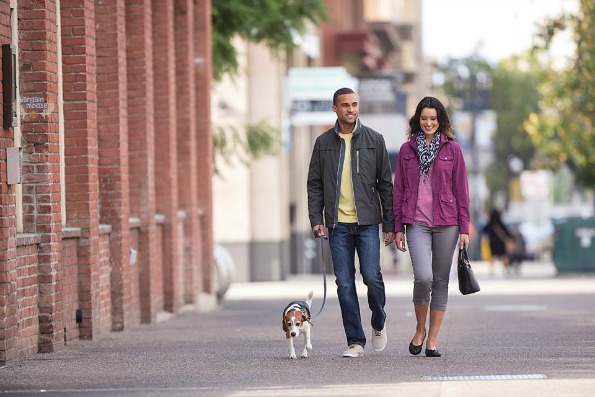 I'll say it again - I love stackable deals! This weekend Mark's has 40% off Denver Hayes casual shoes (plus a few other sales). Once you've spent $50 on your new shoes or other items from Mark's, take another $10 off with coupon code APRILSAVINGS2015. Once you've got that discount in the bag, add the exclusive coupon code MOOSEFREESHIP to get free shipping on that order as well, saving you another $6.50.
If you are looking at your closet and realizing you don't have enough casual shoes for spring and want to get those boots put away, this sale at Mark's will be just up your alley. They've got 40% off shoes for both men and women (although the women's section far outstocks the men's).
While I truly love my Toms, they are getting kind of boring and I don't want to spend $50+ to get another pair. I need something a little more inexpensive with a little more flair, like these Denver Hayes terry canvas peep toe wedges. These would look cute with a skirt or pants. Regularly $49.99, get them for $29.99.
I know my husband would be ecstatic to get these Denver Hayes stockholm low lace-up casual shoes. I love the look of these and he has paid about $100 for other shoes similar to these from Aldo. Regularly $74.99, they are now $44.99.
Getting both those pairs of shoes will save me a total of $60, plus the shipping costs.
Another sale of note on Mark's site right now is on their Windriver packable jackets. Regularly $39.99, they are on sale for $23.99. While Windriver is a brand that only Mark's sells (I believe), I searched the web for other packable jackets. While there are brand names that sell these types of jackets like The North Face, the prices were at least three times as high as these. If you want an inexpensive packable jacket, this is a great deal, especially if you buy two (plus something else small) and get the additional $10 off and the free shipping.
(Expiry: 26th April 2015)