Kids' Running Shoes $29.94 @ Sears.ca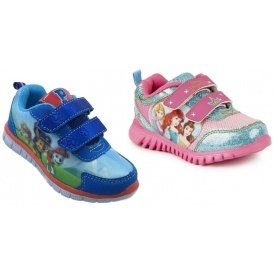 My son has only been at school for about a month now, and already he has worn through a pair of shoes. If you find yourself in the same boat, then you might want to snag these Kids' Running Shoes on Clearance Sale at Sears.ca for $29.94 (down from $44.99).
Here are some of the other kids' shoes on Clearance Sale that caught my eye:
Get free shipping on orders over $99 or opt for free in-store pickup.