Exclusive Cosset Shoes Coupon Code: 15% Discount On Any Order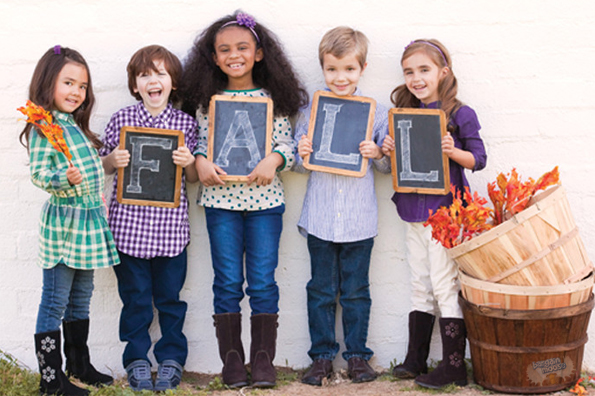 Cosset Shoes is an shoe store based out of Markham Ontario, with an online store front too. And they've offered the Bargainmoosers an exclusive discount if you place an order with them. You can get 15% discount on your order total! Here are all the details:
Click here to use the Cosset Shoes coupon code online
Coupon Code: BARGAINMOOSE
Discount: 15% off any order
Expires: Unknown
With free shipping and free returns on any order, it might be worth a browse of their footwear.
With this Cosset Shoes coupon code, you can pick up the likes of these Pediped Flex Isabella Black Mary Jane shoes for $48.44 (opposed to the original price of $56.99).
First walker shoes are so cute!! Cosset Shoes sell a load of Pedipeds, which would have great support for little one's first forays in the world of walking.  I also know a few moms who won't buy their kids unbranded footwear as they are worried for the health of their kids' feet over the long term  - they want to spend extra in buying good supportive shoes, making sure that the kids don't have feet problems later in life. It wasn't something I'd thought about until my little 2 year old girl started running round so much, and I noticed blisters on her little feet from a cheap pair of trainers.
There are some super cute kids shoes on Cosset Shoes, but prices are not cheap as these are good quality branded footwear. I have found over the last few years that the re-sale value on branded footwear is much higher - especially if they're in good condition as the kids grow out of them so fast.
As for the grown-ups, you can get a selection of ladies footwear on Cosset Shoes too. E.g. These White Mountain Monticello Black boots are down from $72.99 to $62.04 when you apply the coupon code.
(Bumping for new eyes)