Canadian Sales: Globo Shoes Event – Up To 50% Discount In Store!
I got an email from Globo Shoes Canada announcing their upcoming exclusive in-store event. With this printable invitation, you will be able to claim a 25% discount on all regular priced merchandise, or a 50% discount on the original price of the sale stock.
This shoe sale will be available in the following Canadian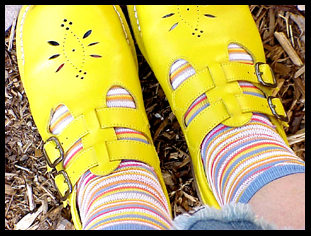 Nepean

Ottawa

Vaughan

Windsor

Scarborough

Mississauga

Oshawa

London

Nova Scotia
Times:
November 30th, 9am to 12pm
December 1st and 2nd, 6pm to 9pm
Might be a great excuse to search for some great deals on killer heels!Thanks for the image jek in the box.
UPDATE - bumped this up as it starts today :)