Tasteaway Canada: $$ Off Of Delivery Food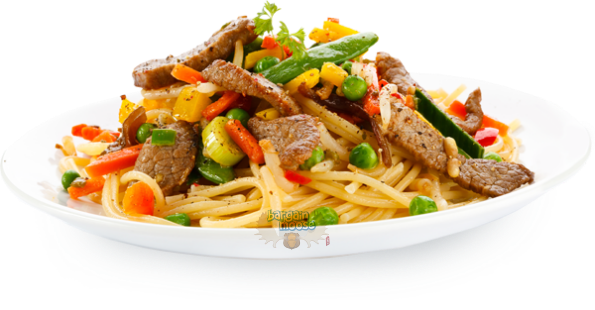 Want your food made, delivered and get money off of it at the same time? Sign up for Tasteaway.com's emails and you'll get codes for money off. For example, I just got $2 off an order of $25+.
Click here to order your dinner tonight @ Tasteaway.com now
There are a few things I need to tell you about Tasteaway. First, and unfortunately, Tasteaway only really has locations in the GTA. While a huge portion of our Moosers live in the GTA, it sucks for the rest of us. Second, and more fortunately, these coupons come out all the time, so it is best if you sign up for their mailing list to get them. That way, the next time you are in the mood for some takeout, you can easily find a code in your inbox and save yourself $2 (or maybe more).
You don't pay any extra fees for this service, you simply order your food online, pay online and wait for someone to bring it to your door! What I love about these services is that the menu is right there. I can't stand trying to find a takeout menu in a drawer somewhere in my home when I'm craving that special place down the street. Often when I order an international cuisine, I'll call to order and ask if they have something specific and because English is not their first language, we both have a hard time understanding each other. Then, my order gets screwed up and I get unhappy. Nobody messes with my cravings. So, it is much simpler to order online and see exactly what you want, how much it is and get $2 off in the meantime.
It also looks like if you invite friends to join Tasteaway, you'll get a $5 credit. Sweet!