Extreme Pita Printable Coupon For A Free Bowl Of Soup!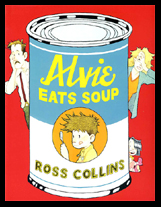 All you have to do is print out the coupon and take it with you in store when you next buy yourself a yummy filled pita. You have to buy a regular size pita, and they reward you with a small bowl of soup. While not an extremely great freebie with purchase, it's still pretty handy if you buy lunches from these guys anyway… might as well get your free stuff!
The piccy on the free voucher shows chicken noodle soup – one of my faves!
Thanks for the pic jek in the box.