Petcetera Canada: Coupon For $5 Off $15 Or $10 Off $25!
Here are a few little coupon which you can use in-store @ Petcetera Canada, on your pet purchases.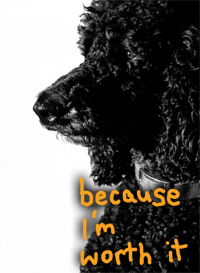 The Petcetera coupons will get you either a $5 discount on a $15 spend, or a $10 discount on a $25 spend. Not too shabby!
If any of you have pets, be they puppies, parrots or piranhas, now would be a good time to stock up on pet supplies!
Thanks to greg!