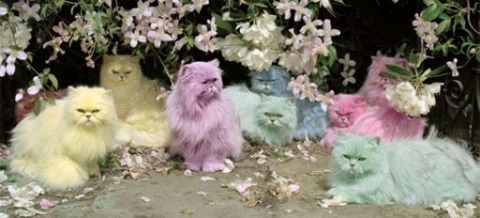 In this Sunday edition of the BargainMoose we are featuring coupons for Cat supplies! If you have a kitty that you need to buy litter, food, and such essentials I have compiled a list of coupons for you. Some of these have been tested by yours truly!
From Save.ca (Purina):
From Save.ca (Arm & Hammer)
From Websaver.ca
Since we recently adopted a cat whose family could no longer keep her, we have made sure to get a bunch of coupons to supply her diet. She LOVES the Fancy Feast wet cat food. Haven't tried the two dry foods out yet as her current one is still going strong. Sadie gets a mixture of both wet and dry. She seems to like that.