Weight Watchers Canada: Exclusive 35% Off All 6 Month Memberships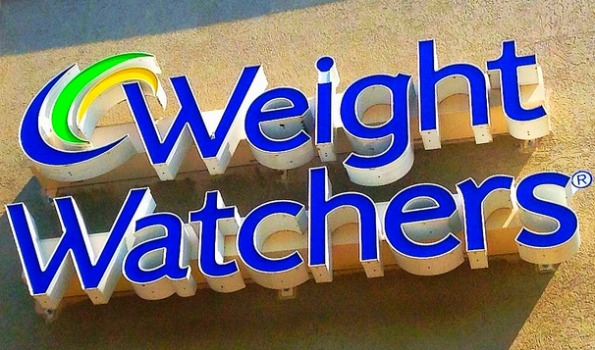 With swimsuit season here, my body could use a tune-up to feel a little more fabulous in that suit. Right now head over to Weight Watchers and through our exclusive sale you can save 35% off a six-month plan. The six-month plan was $172.93, but you can get a plan for only $112.40.
To grab this deal, click on the link above to see the discount. Alternatively, visit the coupon forums for the link. Once there, click on the exclusive sale link, and you will be able to sign-up at Weight Watchers Canada using this fantastic deal. If we take the cost of this plan and divide it by 6 months, you are paying only $18.73 per month.  Here is a screen shot of what the deal looks like on the Weight Watchers Canada page once you click through our link.

So how does being 13 pounds lighter by the end of July sound?  I know at that point I am wearing a swimsuit more often, and being 13 pounds lighter would feel fabulous. Losing a total of 33 pounds by the end of November also sounds promising and feasible. You could potentially lose this much weight if you follow the plan at Weight Watchers Canada for the next 6 months. This estimate is based on losing 1.5 pounds per week. Most people when they sign-up at Weight Watchers Canada, will be encouraged to lose anywhere from one to two pounds per week, so I think that estimate is a very fair estimate of your potential with this program.  Results can vary depending on your starting health and of course how well you stick to Weight Watcher's plan.
If you are unfamiliar, Weight Watchers uses a points system that gives you wiggle room within your plan. No counting calories with this plan, but you do need to count points every day. I like that nothing is off limits, this program does a great job teaching you how to balance the rest of the day when you have a splurge. Portion size and moderate exercise are also key components to being successful with this plan. I have known a couple people who have used Weight Watchers successfully, including my mother who looked stunning in her dress at my wedding after using Weight Watchers. She is of course stunning all the time, but slimming down gave her such confidence that she shined. Anna recently blogged about her successes with the program in a mini review. I like that she saw some results even though she picked one of the busiest times of the year and had some health roadblocks along the way.
Weight Watchers also offers many online tools such as cool tracking options and even a newsletter with free recipes. I like how portable the Weight Watchers system is online. I can have it with me easily on my tablet, phone or laptop. You can use their tools to track your food intake, weight, fitness and much more. This program also syncs up with many fitness trackers so your Fitbit and Weight Watchers can work together. You will also have access to help 24/7 via chat. This can be helpful at 11pm when you are having that craving for junk food or when you know you are going to a decadent restaurant. Talk to the coaches via chat and they can give you suggestions to help you stay on track.
Bargainmoosers, have any of you used Weight Watchers successfully?
(Image Credit: Mike Mozart)