Parents Canada: $10 For $20 Of Hair Clips, Bows & More From SweetBittyBows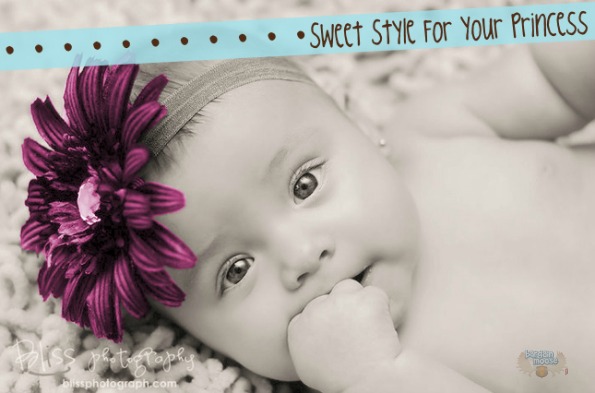 Parents Canada is offering vouchers worth $20 at Sweetbittybows for just $10. You can purchase 1 voucher for yourself and up to 3 as gifts. These cannot be combined with other offers and only 1 voucher can be used per transaction. Shipping and taxes are not included and vouchers will expire 1 year after date of purchase. Vouchers can be redeemed by emailing denise@sweetbittybows.com with voucher code, and you will receive an email back with instructions.
There are many items available on Sweetbittybows from bows and hairclips to tutus and tights. This is a mother-owned online store with creative and whimsical hair accessories for little girls. There are also newborn accessories available. It's so much fun to dress up little girls and they actually let you when they're still small, so enjoy it while you can.
I was looking at all the bows available on the website, and I love these darling little pinwheel bows that are $7.25 for 3 with different sets available. My favorite is the Emily pinwheel bows that include a red/black and black with white polka dots. They are available on a snap clip or alligator clip.
You need to check out these hats; I like the Fabric Flower Hats that are $10.99 each and seem to be selling rather quickly.
Here's a great idea, especially in this weather. The Leggings are all different styles and colours and prices, but so adorable. I could spend a fortune here for my granddaughter, and I'm definitely giving her mom some vouchers.
Shipping: $2.50, or free for orders over $25.
(Expiry: 14th November 2012)