Chemistry Free Weekend (Dating!)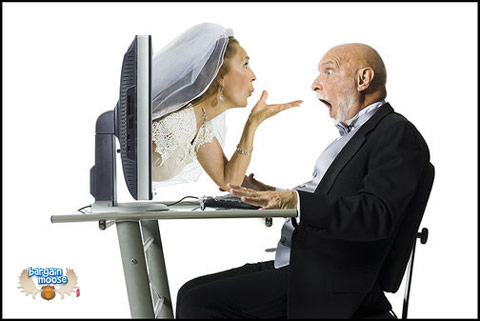 This weekend on Chemistry.com, it's a free communication weekend at their online dating site.
Normally you have to pay a subscription fee if you want to view and communicate with your potential matches. But this service will be free for the whole weekend - that's the 26th to the 28th of March 2010.
I guess this free weekend gives people a good look at the Chemistry.com site, and I am sure many people then decide to continue on and pay for the service.