This Week On Bargainmoose…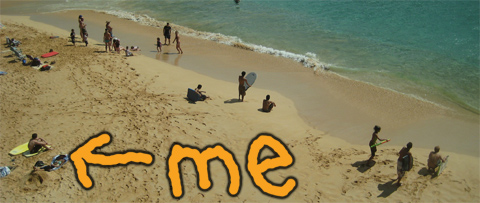 Hi Bargainmoosers!
Just a quick note to let you know about the upcoming week on Bargainmoose. I'm off on vacation to France, so I'll be living on the beach, rather than in front of my computer!!
I've scheduled a few interesting posts for you over the coming days, but you might notice that there aren't quite as many posts as normal. But we'll be back on full strength in about a week!
Thanks lgkiii!