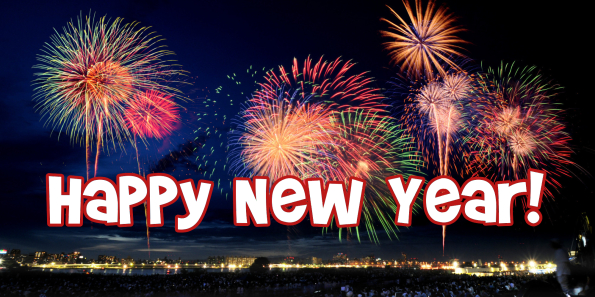 There goes another year of great memories and fabulous bargains! Here is the first post of 2016 on Bargainmoose, woo! I hope you guys really enjoyed yourselves and celebrated well last night. The New Year deserves to be brought in with a bang. I didn't end up doing anything since I am recovering from a minor surgery, but I did end up watching the count down on TV and had a glass of sparkling apple cider. What did you do for New Years Eve?
I bet you had a lot of memorable moments in 2015. For us, we have two new bloggers: Megan and Alexa. We also finished with the Boxing Day sales, and I hope you Moosers scored some fabulous discounts. I know I did! I hope the New Year brings us new fond memories here at Bargainmoose as well as new bargains for us to write about.
I can recall a lot of fun products introduced this year. Shopkins were definitely popular, even though I don't quite understand the concept of them. The self-balancing scooters, or "hover boards" also sold like hotcakes, just for Canadians to find out that they could potentially be a great risk. Like every year, 2015 had ups and downs but over all I had a blast.
When it comes to resolutions, I don't really make any. Though people commonly promise that they will quit smoking, eat healthier, attend the gym more often etc. What is your resolution for 2016 going to be? I think they should be realistic, like telling yourself something positive each day or never wasting wine. Whatever your resolution may be. I wanted to quickly wish you a Happy New Year Moosers, thank you for spending another year bargain hunting with us!!