BBC Canada Shop: 10% off $50 Coupon Code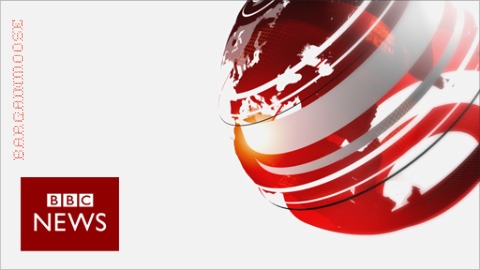 "This is the BBC..." :-D For any of our BBC Canada lovers out there, take advantage of 10% of your next purchase of $50 or more! So if you ordered $50 worth, that would be $5 off. Unfortunately they don't have free shipping on orders till you read $100.
Click here to check out the BBC Canada Shop
Discount: 10%
Coupon Code: BC111
Expires: 15th, February 2011
They do have this really cool offer I have never seen anywhere before. If you spend $500 there, you know.. over the years buying all those lovely series that you just can't live without... anyway, once you hit $500 worth you will get free shipping for life! How nifty is that?