SpinnUp Coupon Code: Release Your Music Track On iTunes & More For Free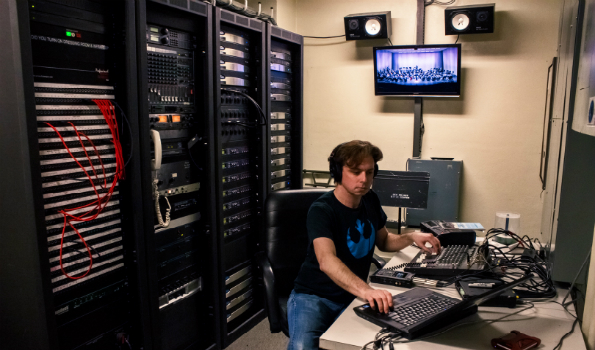 Ever want to release a track? Release one for free with this coupon from SpinnUp!
Click here to release your music @ SpinnUp.com now
Coupon Code: SPINNUPSUMMER
Discount: Release a track for FREE with SpinnUp
Expiry: Unknown
We are living in an awesome time. The internet is producing companies like Amazon's Create Space and Kindle Direct Publishing so that you can publish and sell your books online and in stores. FreshBooks lets you do billing easily, quickly and on your own. AWS lets you spin up servers, storage and more on a whim. And SpinnUp lets you publish your music on your own.
SpinnUp lets you publish your music to all the major digital music distributors. Right now the stores they publish to are:
Spotify

iTunes

Google Play

Amazon

Rhapsody

WiMP
All you have to do is upload a high quality (WAV or FLAC) file of your song and SpinnUp does the rest. You get to keep the rights to your music, you get all the royalties, but they do all the hard work pushing the track out to all the stores. I know from doing the book publishing thing that it is infuriatingly difficult to get your book on all the major platforms. Amazon wants something different than Kobo who has a requirement that doesn't work with iBooks whose Naziesque rules don't make any sense at all. And this is just eBooks. I can't imagine the foolishness you'd need to go through for music.
This coupon lets you publish one track for free!
Make sure you check out our SpinnUp Coupon codes for more deals!
(Image credit: John Pemble)