Unblock Us: Access International Content With 7 Day Free Trial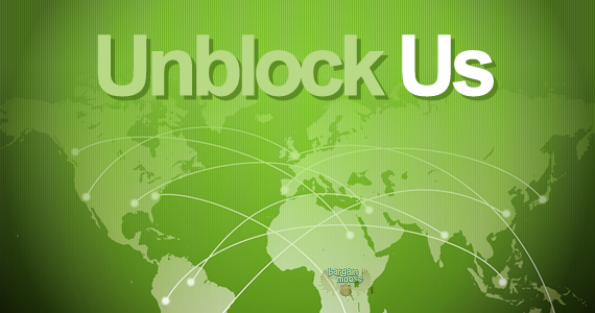 Ever want to get the best content off of BBC, Netflix or Hulu? Get it with Unblock Us for free for seven days!
We've all been greeted by the notification saying that the content we are trying to access is not available in our region. If you're not in the states (and if you're on this site you probably aren't) you're missing out on some great content like Hulu, Netflix US and all the American TV stations like NBC, CBS, ABC, Fox and the cable channels. Sure, we have Canadian Netflix, CBC, CTV, Global and some others, but it just isn't the same.
For free, without a credit card, for seven days, you can get all the glory of American Netflix, Hulu, Amazon content (with an American credit card) and tons of other great content. Basically, you just make a couple of quick changes to your DNS settings or install the Unblock Us app, and you're ready to access worldwide content. You can put it on your whole network or just one device. You can put it on tablets, phones, computers, video game systems and even some TVs. The site has a lot of really simple setup guides too, if you aren't technologically inclined.
After your free trial is up, you only have to pay $4.99 a month. I use a service like Unblock Us, and many of my friends use Unblock Us. We all agree that it is worth every penny we spend on it!
(Expires: Never)