Future Shop: Clearance Family Guy Volumes $13.99 Each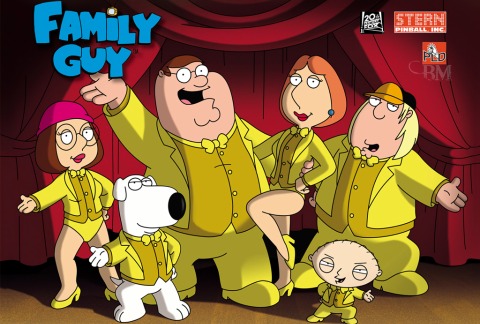 Future Shop is offering a great deal on the Family Guy seasons. You can get each volume for $13.99 with free shipping on orders of $20+.
Get:
So get this: I did a price comparison with Amazon.ca and each volume ran around $36.99 each. So I price compared with Chapters and each volume was $38.49 there.
Translation: you are getting a WICKED DEAL at Future Shop! :-D