Future Shop Canada: Autumn Movie Sale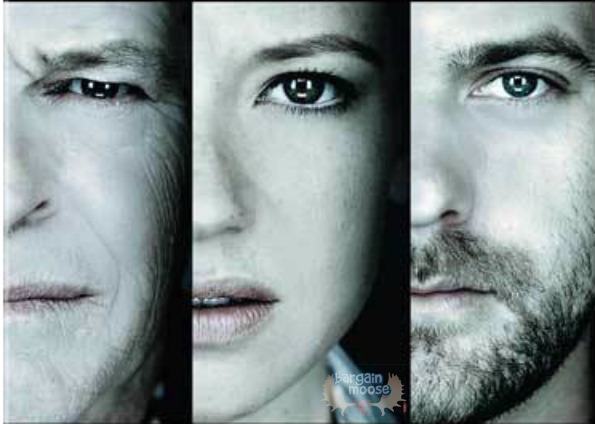 Future Shop has over 120 titles on sale in-store and online.
If you have Blu-Ray, 3D or DVD, Future Shop has tv shows and movies on sale for you.
They have Blu-Ray movies starting at only $4.99, with hits like The Last Samurai, Collateral Damage, and Tango & Cash.
3D movies are on sale from $14.99 with ones like Escape From Planet Earth, Green Lantern and Clash of the Titans.
DVDs also start at $4.99 and I'd love to see Planet of the Apes, Argo and Safe Haven.
Full season television shows start at $16.99. They have the first full season of Shameless, which is one of my favourite shows and a must-see if you like dark comedy, for only $19.99.
Shipping is free when you spend over $20.
(Expiry: 9th October 2013)