Buytopia Canada: P!nk Tickets For Sold Out Shows From $104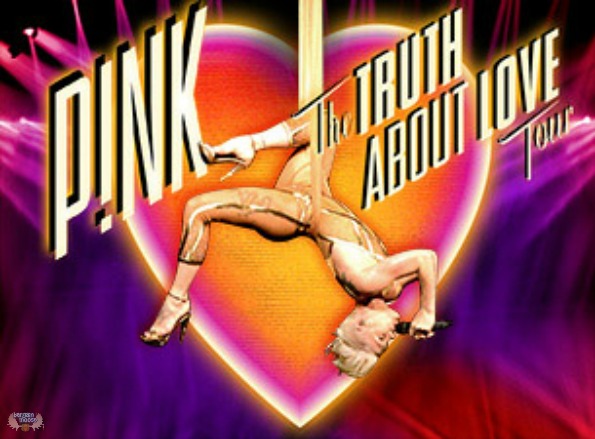 I am extremely excited about this deal. You can get tickets for the sold-out P!nk shows at Toronto's Air Canada Centre from Buytopia, starting at $104!
I picked up two tickets myself as I've been dying to go to this concert. My son is a huge P!nk fan and he often will talk to me about how if I could get tickets, would I take him? The show has been mostly sold out for quite a while, except for gold hot seat package tickets, which are $450 each! I would love to take him and me, but not for $900. Instead I scored two tickets this way for only $208! It is his birthday a few days later, so this is going to be his gift and I know it will be a night he won't forget.
You have your choice of cost and seating, but there are limited tickets available and the deal ends today, so don't wait.
$109 for Level 300 November 30, $239 for Level 100 November 30 (equivalent sections 107-109, 118-120)
$104 for Level 300 December 2, $160 for Level 100 December 2 (equivalent sections 101-104), $179 for Level 100 December 2 (equivalent sections 107-109, 118-120)
Once you buy your deal, you have to email them with your voucher number and I already got an email back saying I would get more information the week of the concert. I'm really hoping the seats are together since my son is young and can't sit alone at a concert. There are no shipping costs, just those costs above. If you love P!nk, you need to check out this deal.
Bargainmoosers, what's your favourite P!nk song?
(Expiry: 16th September 2013)