Best Buy: Get Twilight New Moon for $4.99 - $9.99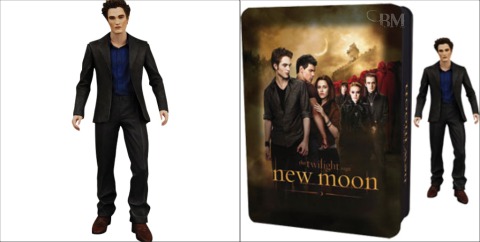 This is a sweet deal for anyone missing Twilight: New Moon from their collection. Get the collector's edition of the movie for $4.99 (DVD) or $9.99 (Blu-Ray). Comes with an Edward action figure for your own sparky vampire fun!
For me the DVD version was not available to ship, but it was to pick up in store. So as long as you see the 'Add to Cart' button, it should still be available to order. The Blu-Ray version still has 12 left as we speak, and then you will most likely also have to pick up in store.