AMC Theatres Coupon: Free Drink With 2012 Movie!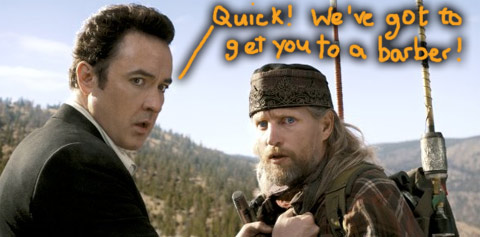 This is a free coupon for those of you who live near a branch of AMC Theatres Canada. If you are planning on seeing the new movie "2012" print the coupon and take it with you.
The free coupon entitles you to a free medium drink when you present your ticket stub.
I'd actually never heard of this movie when I found the coupon, so I looked it up on IMDB. It's got a fairly decent score, but it has John Cusack in it, which is a reason to make me go!
Expires 24th December 2009.