Spa Boutique Canada Coupon Codes: Up To 50% Off Everything During Spring Fling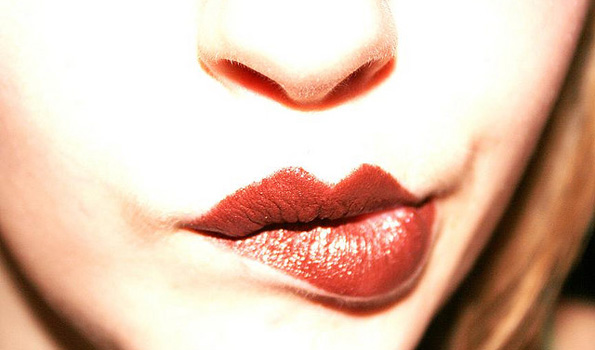 With Spa Boutique's latest promotion, you can save up to 50% off your entire order, depending on how many items you get! You can save 30% off the purchase of 3 items, 40% off if you get 4 and as much as half off your order if you get 5 or more products!
Click here to shop @ SpaBoutique.ca now
Coupon Code: BLOOM30
Discount: 30% off 3 items
Coupon Code: BLOOM40
Discount: 40% off 4 items
Coupon Code: BLOOM50
Discount: 50% off 5+ items
To be honest, my skincare routine could definitely use some improvement because I'm too lazy to spend too long in the bathroom applying all the creams and lotions I should be applying and that's exactly why I have been eyeing the Clarisonic Mia 2 Sonic skin cleansing system for some time now. At $180, it comes with the main cleansing head, a sensitive brush head, a trial sized cleaner, an international charger and a protective travel case. But the best part is that it's designed to remove 6 times more make-up than the regular way of just using a cleanser with a cloth. Plus, it's waterproof and can be used in the bath or shower!
Just recently, Avi blogged about a great deal on this same product on Amazon but it's currently out of stock and although its regular price is of $138.74, if you buy it along with 3 more items at SpaBoutique, then it comes down to $108 with the 40% off code or as low as $90 if you get 5 items or more in total. The best part is that those other items don't have to break the bank either as Spa Boutique has quite an extensive collection of makeup, skincare and nail products to pick from.
Although these Spa Boutique coupon codes won't apply to Eminence, Jane Iredale, Aquafolia, IS Clinical or Cellcosmet merchandise, you can use it to save on everything else.  Keep in mind that if you shop for over $75, then your order will also qualify for absolutely free shipping along with 3 free premium samples.
(Image Credit: Beks)