Mother's Day Flower Store Coupon Codes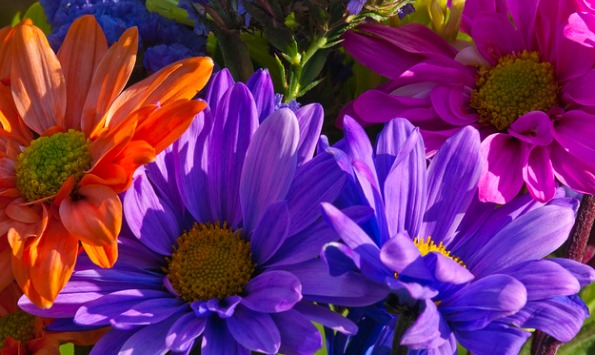 Mother's day is just a few short days always but there is still time to grab mom or grandmas a great gift. The most popular gift would have to be a beautiful bouquet of flowers and you do not have to spend a fortune to give your loved one this.  I have rounded up a bunch of the coupon codes we have on our forum that will save you on your flower purchases.
Here is a look at some of the coupons you can use for flower deals:
We actually have 10 different coupon codes that are active right now and will save you on all sorts of things from their store.  You will be able to get up to 50% off with these coupons at the checkout.
You will find a variety of coupons with this company that will save you on bouquet purchases for mom.  You can get either 15% off or 20% off depending on what you will be purchasing.
Save up to $15 on your purchases with one of the three coupons they have to offer right now.  All of their coupons will be valid right up until Mother's day.
Not only do we have 6 different coupons that will save you on your orders, there are some great sales listed as well to take advantage of.  Save 15%, get free service charges and more with these coupons.
There is only one coupon right now being offered but it will save you on your entire order.  Save 10% on everything with no minimum charge!
Use one of these two coupons to save yourself up to $10 on your orders at Flower.com for Mother's day.
Canaflora: Use our exclsuive coupon to save 15% on your order
Choose from seven different coupon codes that will get you a discount on your flower purchases for mom or grandma this year.
The Flower Company is based out of Toronto but it delivers world wide.  Save 10% with our exclusive coupon code and send flowers to a loved one who lives really far away.
We again have a variety of coupons to choose from that will save you up to $10 on your orders.
Use our exclusive link to save yourself 15% on your order for Mother's day.
This is just a small fraction of the coupons and deals you will find on flowers on the Bargainmoose coupon forum.  We will get more every single day until Mother's Day so check back often. All of the coupons have different expiry dates and some of them are actually unknown so keep an eye on that as well.
(Image credit to Nedra )