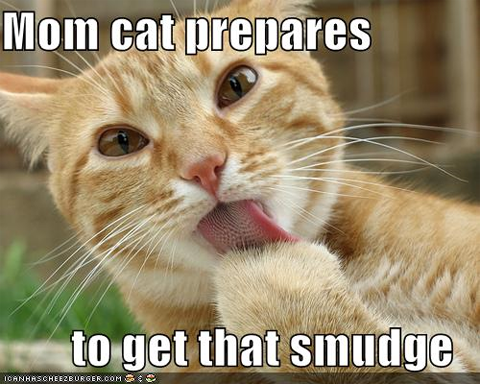 To all the Mooser mommies out there - Happy Mother's Day!
I hope you are taking it easy and not doing any housework. As for me, I've already bought some groceries, done two loads of laundry, and tidied the garage!
This is my first Mother's Day as an actual Mom though - I've had my baby girl for just under a year now. Best year of my life! I did get a cute personalised Mother's Day card and am hoping for a nice meal to be cooked for me this evening.
Relax moms!