Pink Cherry Canada: Make Your Own Valentine's Gift Basket (NSFW)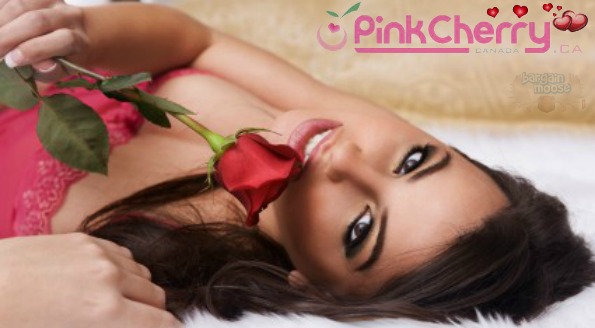 A great idea for Valentine's Day is to put some time and effort into a 'bedroom oriented' gift for your lover. After all - this is the festival of love. Pink Cherry has a great 95%+ off selection this week and I have picked out some items to create your own little Valentines Gift Basket.
Since we have an exclusive extra 15% off coupon code with Pink Cherry - I wanted my basket to be worth $50 after coupon so I could get free shipping too. Here are my basket ideas:
This is a great kit that can provide hours of fun. It also is very cost effective. The subtotal was $61.79 and with the PinkCherry coupon code MOOSE15 the total came down to $52.52. That is less than the original price of just the bondage set. There is free shipping on orders of $49 and over, so the list above would ship for free.
I like this idea because you can customize the Valentine's Day Gift Basket to your lover's style and desires.
Expiry: Varies