La Vie en Rose Canada: 50% Off Swimwear & More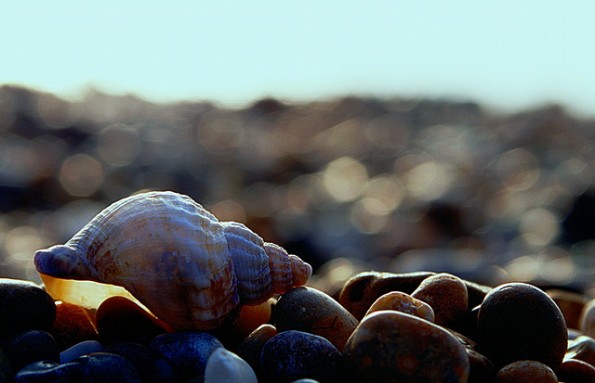 If you are one of the lucky ones who are going away this winter, you should check out the 50% off sale on swimwear at La Vie en Rose right now. The sale isn't just on swimwear, there are a number of items on sale, but I am focusing on the swimwear since I know so many people going south.
What I love about the swimwear collection at LVER is that you can mix and match tops and bottoms. That means if you only like one style of bottom, but want some different options for tops,  you can do that. For example, I love skirt bottoms and halter tops, but also tank tops too. So depending on my mood I can cover my tummy or not, but still have the same bottom. You don't have to be held onto one style.
I find halter tops are the most slimming and give good support. I love this blue multi stripe halter top. Was $34.95, now $17.99.
I love the simple colour of this soft solid jewel tankini top. I also like the ruching, because that makes you appear slimmer. Was $52.95, now $25.99.
Folded waistbands are also great for hiding tummy imperfections and I love the bright fuchsia on this soft solid bikini bottom. Was $34.95, now $24.99.
And since I'm on a role, this flap one piece swimsuit hides your tummy as well with the decorative flap. Was $59.95, now $29.99.
Get free shipping on orders over $75.
Photo Credit: @Doug88888
(Expiry: Unknown)