Freshpair: 25% Off Clearance Coupon Code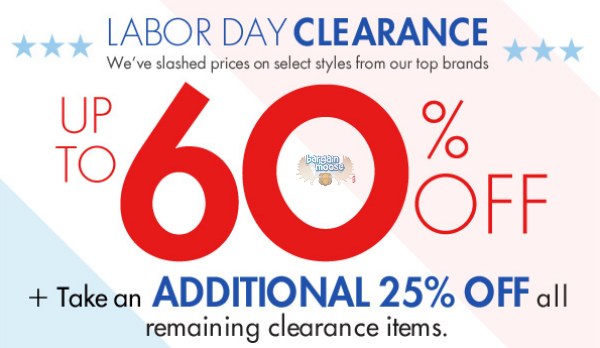 Freshpair is a great place to pick up cheap finds from your favourite under-garment and lingerie brands. With the clearance being up to 60% off, this coupon for an additional 25% off all clearance will really vamp up those savings.
At Freshpair if you order $65 or more you will receive free shipping to Canada.
Discount: extra 25% off clearance
Coupon Code: SAVE25
Expiry: 6th, September 2011
Check out:
You may have to pay duty, but previous Moosers have mentioned that the duty was well worth it as Freshpair had a far better price than what we can get locally.