Homesav Canada: Up to 41% off Kalorik Small Appliances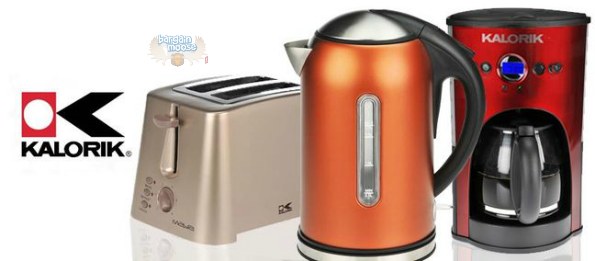 Homesav has a great sale on Kalorik colourful small appliances right now, with up to 41% off retail prices.
Kalorik has some great looking small appliances. They also have some exceptional prices: the best being a Red Slow Cooker on sale for $38, retail price is $65. The Champagne Programmable Coffee Maker is also a pretty decent deal at $51, retail $82. I love the look of this Large Aztec Blender - on sale for $77 (retail $119). It just looks so retro-awesome-sweet! It comes with a glass jar, and the cutter has 6 blades - much better than the standard 4.
Free shipping on orders of $100 or more.
Expiry: 20th, April 2012 @ 9 am