Polka Dot Pond Canada Promo Code: Exclusive 15% Off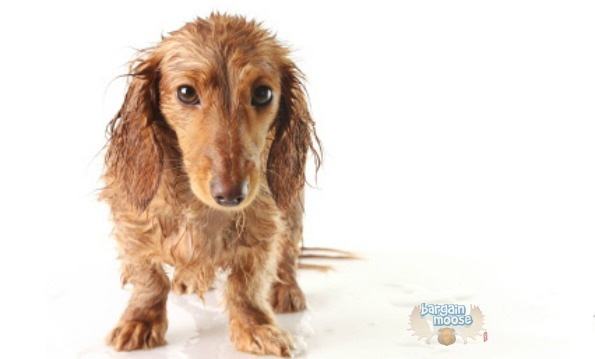 Get 15% off with our exclusive promo code at the eco-lifestyle store called Polka Dot Pond.
Click here to shop @ Polkadotpond.ca now
Coupon Code: BARGAINMOOSE
Discount: 15% off
Expiry: 31st March 2014
Since we haven't really blogged about Polka Dot Pond before, I'll tell you what you need to know. There are a ton of ways to browse their site, all nicely organized for you. You can shop by item like footwear, giftwrap, mealtime, clothing, bathtime and more. You can shop by type like linen slings, stainless steel, organic towels, etc. You can also shop by brand, colour, material or origin too! So if you want something specifically made in Canada or Europe, you can easily see what items they have stocked from these countries. I also love that you can shop by material, which is probably very helpful to those with allergies. And if you have a colour scheme in mind, colour is so important.
Don't just think this eco-friendly store is just full of kids items, there is something for babies, kids, moms, dads and pets!
To get the best deals, I always check out the sale section first, then if possible (and it is in this case) add the promo code to make it an even better deal. This Built NY gourmet getaway lunch tote is very fashionable and practical and not just for kids. Was $18, now $15.30.
Normally, you'd get free shipping on orders over $249 to some provinces, but for a limited time, get it on orders over $120. They also have a flat rate deal on which depends on what you spend and your province.
Don't forget to always check for exclusive promo codes like this one for Polka Dot Canada before you do any online shopping.