Danna Bananas: 50% off Entire Website - 27th Only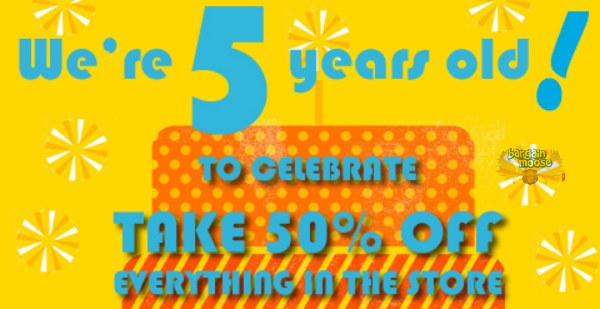 Danna Bananas is a cool little Canadian boutique thats 'a-peeling to your funny-bone.' They have great gifts and stuff for people who have a great sense of humour! Get 50% off everything on the website, no coupon code is needed.
Some of my favourite things on the website are:
The Crazy Forts is pretty cool.. it makes fort building with your kids relatively simple and less destructive to your kitchen chairs! Check it out. :-)
September 27th only!