The Bay: $10 off ck One Intimates or Underwear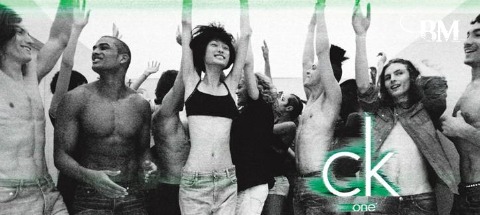 I'm not sure what these pieces normally run, but if you use this coupon you can get $10 off ck One intimates or underwear for either men or women. No minimum purchase amount is specified.
This is a new collection at The Bay, so I'm not even sure what these look like, or what the price range will be. If you know, drop us a line!
Coupon expires the 18th, March 2011.