SSense Canada: Up to 70% off Sale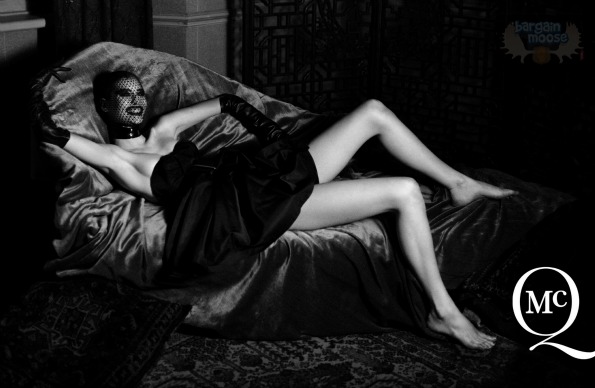 SSense sells designer goods and not only sells them to Canadians but also from Canada. Fab. Right now they have an up to 70% off sale on men and women's designer goods. Double fab!
One of my favourite designers is Alexander McQueen but his stuff is expensive so I generally don't buy it. In fact, I only own a cell phone case of his. But sales like these put his goods a little closer to my reach. This MCQ Black Rafia Dress was $1675 and is now $502. It is only available in a size small (not me) but at 70% off I am sure this will be going to a loving and very excited home. Personally I am trying to convince myself not to want this MCQ Pale Pink and Black Knit Flirty Dress that is still available in a size L (thats me!) It was $625 and is now $312. I seriously can't afford it right now but I WANT!
Even on a tight budget I do love getting designer items because quality is always better than quantity. What I really want from this sale are these 3.1 Philip Lim sunglasses that were $285 and are now $82. I believe in buying good quality sunglasses because they are to protect my eyes... and I value my eyes. These sunglasses have the esthetic I want and a price I could certainly live with.
SSENSE offers free shipping on $100 or more.
(Expiry: Unknown)