Sears.ca Coupons: $20 Discount on a $100+ Spend on Online Shopping
Here's a handy promo code which you can use when you are doing your online shopping at Sears Canada. Here are the details of the coupon:
[blogcoupon name="Sears" code="941612795" url="sears.ca" discount="$20 off $100+" expiry="15th Sept 2008"]
Sears.ca coupons can be really handy - $20 off $200 is quite a substantial discount. It should work on anything online - reports are that a few people have used it succesfully on new big screen LCD TVs!!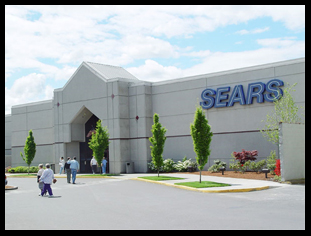 If you're unsure on how to use these coupon codes, there's an explantion in a previous Sears discount thread.
- Anna