Sears Bonus Code $10 Off $100!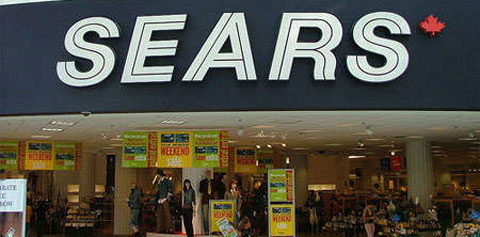 If you're planning on spending a bit of cash online at Sears Canada, here's a handy bonus code which you can use to save yourself some money.
Click here to use the Sears bonus code online
[blogcoupon name="Sears" code="941612049" url="sears.ca" discount="$10 off $100" expiry="15th February 2010"]
Excludes: Items with prices ending in .97, cosmetics, fragrances, electronics, gift cards, deferral or installment billing fees, protection agreements, delivery, installation and maintenance charges
As you can see, the bonus code will get you a $10 discount on a spend of $100 or more. There are a few exclusions to make note of, but I hope that someone can make use of the code to save $10.