Schwinn Stroller for only $99.99 @ Canadian Tire!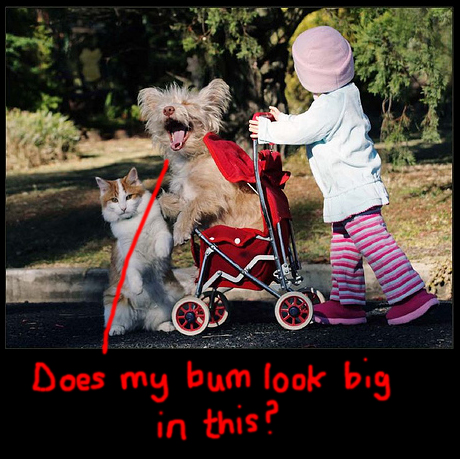 Here's a bargain for you fitness aware mommies and daddies!! This baby stroller has been reduced from $249.99 down to $99.99 @ Canadian Tire.
Where: In-Store @ Canadian Tire
Price: $99.99
What: Schwinn Swivel Stroller
Product number: 71-5001-8
Now, before you rush off to your local CanadianTire store, use the stock checker online to see if they have any available. I checked a few stores near me to no avail, but you may be lucky and find one.

I think these might be good as a jogging stroller, but I have no idea why someone wants to push one of these while they are jogging!!! I would probably trip and fall over my own feet.
Four Pillars mentions that his comes with a safety strap for your wrist, so that the stroller doesn't go faster than you do. That's something I never thought about! I also didn't realize these things have handbrakes!! Although, as this Schwinn one is a cheaper model, I'm not sure if it does as well.
Thanks to jobee59 for the photo.

- Anna