Modern Furniture Canada Coupon Code: Get $10 Discount on your First Order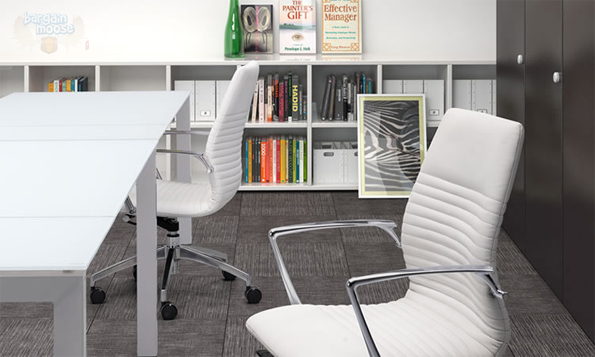 Modern Furniture Canada is an online furniture retailer which we've mentioned here on Bargainmoose in the past. I've spotted a coupon code for a $10 discount on your first order, which you might be interested in utilising. Here are the details:
Click here to use the Modern Furniture Canada coupon code online
Coupon Code: WELCOME
Discount: $10 off
Expires: Unknown
With this coupon code for ModernFurnitureCanada, you will save $10 on your first order, for new accounts only.
When I first moved in to an unfurnished home a few years ago, I was shocked at the cost of having to buy some new furniture. Before that, I'd really had no experience of buying this type of item (beds, tables, sofas) and had no idea of the price tags. New furniture is expensive! Of course you can buy second hand, or get deals from Craigslist, but sometimes you just want a brand new piece. Plus, if you don't love Ikea and want some furniture that stands out a bit, then the price tags are higher again. The furniture at Modern Furniture Canada is not cheap, so the above $10 discount might not be a huge saving percentage wise, but at least it is $10 more in your pocket than you would have had before.
There is a clearance section on Modern Furniture Canada, where some of the items are more highly discounted. For example, this Atom Bench is down from $1359 to $947 with free shipping. This is a very modern looking sofa and the free shipping is a bonus. It can sometimes be pretty costly to ship the likes of this.
There are some incredibly funky chairs in the clearance section too, such as this Baby Larkin Chair, which comes in a set of two for $237. These grey tickle bar stools are only $77, that's a great price. These chairs don't have free shipping, so that might depend on where you live and what your order total will be (shipping is free when you spend $300+).