Bowring Canada Coupon: 10% Discount In-Store!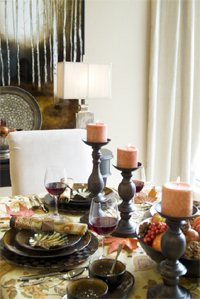 I got a decent coupon to my emails through from Bowring Canada. It's only for a 10% discount, but handy if you're buying there anyway.
The printable coupon will be valid to the 27th of September 2009, so you have at least a week to make use of it.  As the Bowring stores are located in most major malls in larger cities across Canada, it should be easy to make use of it.
In my opinion, I really like browsing through the Bowring stores. I love looking at all the lovely home items which I can envision in my own house. However I rarely buy there, as I find their prices a bit steep. Hopefully the coupon can help with that!