Art.com Coupon Code: Exclusive 15% off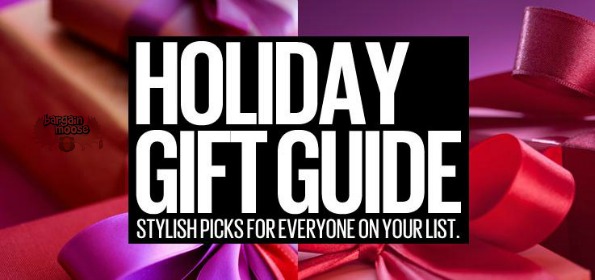 We have another Exclusive coupon code that will be available until the end of the month.  Save 15% off your entire order over at Art.com with this exclusive coupon.
Coupon Code: MOOSEART15
Discount: 15% off entire order
Expiry: 30th November 2012
Art.com offers a wide range of things to decorate the walls of your home.  You can choose from paintings, posters, canvas, collections, prints and more.  They have something for everyone's taste.
Since art is so personal, it is hard for me to say buy this or look at that so I thought I would point out some best sellers.  Something like this The Edge of Print (Item #: 8262454334A) that is priced at $49.99  would be $42.49with the coupon.  I think it would look great in a dining room.  I also found this Lunch Atop a Skyscraper art print (Item #: 15246351A) that is very popular.  It is priced at $12.99- $74.99 (depending on size) and would be just $8.49- $63.74 with the coupon.
I think everyone has that one hard-to-buy-for person on their Christmas list.  A nice piece of artwork is a unique and fun idea for a Christmas gift.  You can pick a piece that you think matches their personality, or maybe an artist that they already have in their home, or even a print of one of their favorite celebrities.  I actually own this Game of Fate picture (Item #: 10313922A) because I love Elvis Presley.  It goes great in our basement because we have vintage pictures of famous people in the rec room.
The cost of shipping will depend on what and how much you are ordering.  It will start as little as just $1.99 for a single poster print.  For all of the latest Art.com coupon codes, make sure to check out the Bargainmoose coupon forum before shopping online.