Threadless: Scary Tees $10

Threadless is having a spook-tacular sale on their scary tees... get each for only $10!
Rather than go rambling on about the tasteless humour of God Save the Villain or the creepy sweetness of Ghost I will just attach a few pictures of some of the awesome tees you can find in this Threadless sale.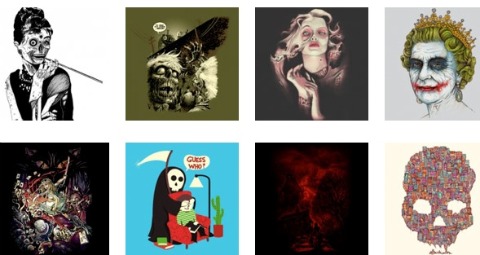 Also: If you don't know WHAT you want, try "Trick or Treating": Spend $5 and get a mystery shirt! These are SELLING OUT QUICK. So get one soon!