Party Packagers Coupon: 25% Discount For Halloween (GTA)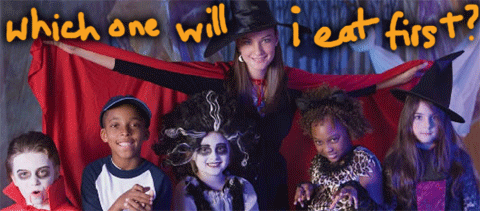 If you're the kind of person who plans you and your kids' Halloween costumes well in advance, you might be interested in this handy coupon. You can get a 25% discount on your entire purchase @ Party Packagers Canada, in the 20 stores in the Greater Toronto Area.
The coupon is only valid on the 3rd of October 2009, between 9am and 6pm. That's quite a short time frame, but if you print out the coupon now, and make a note in your diary of the date of the promo, you should be able to save a few bucks on your Halloween party purchases!