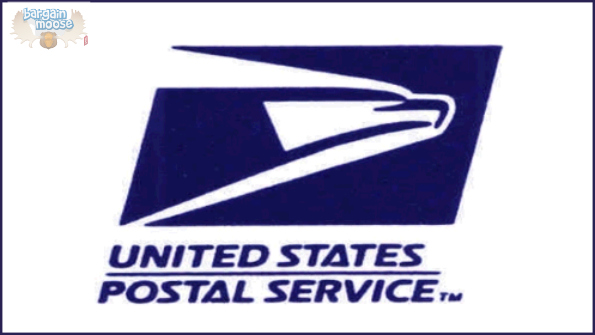 Ok, I understand that this isn't strictly a "deal" like the ones we usually have on this site but I recently went through a rough time using these services and I don't want any of you beautiful people to suffer my fate. I figured I'd talk about these services and give you a warning all in one shot.
First you need to know what a Mail Receiving Agent is. Basically it is a business that allows you to ship items to them for pick-up later. They will charge you a few bucks (generally based on weight/size) for the service which is paid when you pick the item up. Of course there are different rules depending on which service you use so make sure you talk to them before you do any shipping. these services are more prevalent in American towns along the Canadian-American border.
Why would you use one of these services? Well, to save money on shipping fees or to get something that only ships to the states. One of the Christmas gifts I'm getting my Dad cost $30 and $27 for shipping to Canada. I'm having it shipped to the states and am only paying $6. My wife recently bought over $300 worth of stuff at Aeropostale (Only paid $100 thanks to a bargainmoose deal!) and shipping was $7 to Canada + a $20 handling fee. So when we go over to pick up my Dad's book, we'll get her clothes too. Sometimes there are products not available in Canada or products that are much cheaper in America. You can get those shipped to these services and save some serious money.
Of course you may end up buying way too much stuff when you wander into the Wal~Mart across the border like I did a few days ago but that is neither there n'or there. There is also the possibility of duty when you cross the border so keep that in mind. There aer other factors to consider, though. Do you have a passport or a Nexus card? You need to them to drive into the states now. Is it worth it in your specific situation to get a passport for the sole purpose of shipping stuff to these agents? how about Gas? Do you ship lots of stuff at certain times of the year so you could go pick them all up in one trip or do you ship stuff all year and would cause you to have to run back and forth across the border? How close are you to the border? There are a lot of questions to ask here but for a lot of people, it's really worth it.
So here is the big tip. Through a series of events whose veracity I cannot verify. The US Postal Service has begun enforcing a law requiring anyone using these services to have a Personal Mailbox (PMB) Number. These numbers are free but you need to apply in person at one of the receiving agents in order to get one. When you go to apply for the number, you need two forms of ID. One has to be a drivers license (or provincial ID) and the other has to be your passport or medicare card. Once you fill this out you will get a PMB number that you have to put after the street address of wherever you're shipping it to.
I only found out about this the day AFTER my wife ordered the clothes. Some peoples packages have been delivered without a PMB and some are being held at the post office. And if you think (like I did) that the package will get there since it is shipping UPS or FedEx instead of USPS, think again. It seems that oftentimes the courriers will deliver the package to the nearest USPS office and from there the USPS requires a PMB number to ship it. If you don't want to get a PMB number, you can get a P.O. Box and they will hand over your held packages.
Please keep in mind that I am just telling you what I know in my specific situation. It could be different for you so make sure you do your research before you get a passport and head across the border.