When it comes to Christmas Toys for 2016, many parents are opting to look for lists of top toys sooner rather than later. Often, toys that are the 'must-haves' are sold out, sold at higher prices or in limited quantity, by the time Christmas Day gets closer.
Here's our Top 10 Christmas Toy Picks we've prepared for you.
1.) Snuggles My Dream Puppy. This cute dog is probably every kid's dream whether or not they already have a dog. You can feed puppy until it falls asleep! This toy has not yet come over the border to retailers in Canada but you can order it from Target.com right here for $75.59 CAD. You can save $20 CAD off of $100 CAD right now, using code CANADASHIP. import fees and taxes are paid in advance during checkout when you select Canada Post.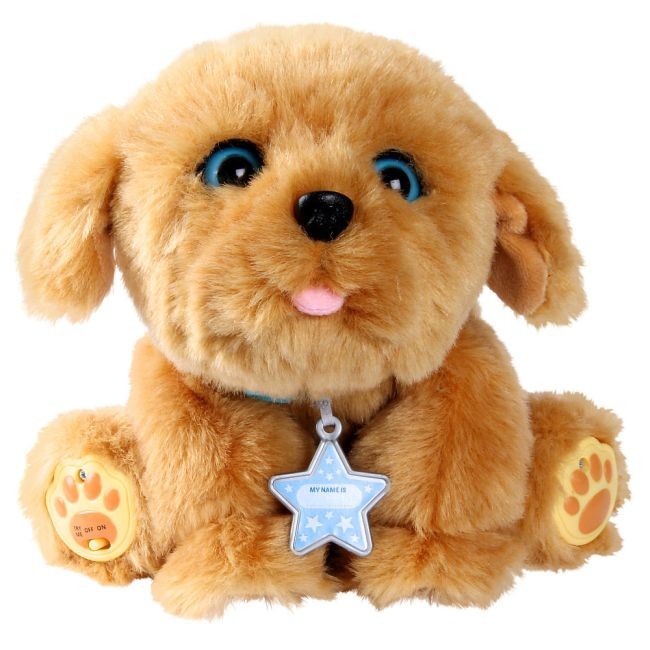 2.) Zoomer Chimp may look a little bit daunting in the 'what if he came to life when no batteries were in him' kind of way, but really, with him knowing over 100 voice commands and tricks and having life-like chimp movements he's going to be a new favourite interactive toy in your home. The price may be a bit steep at $169.99 at Sears but the actual play factor of this toy will make it worth it.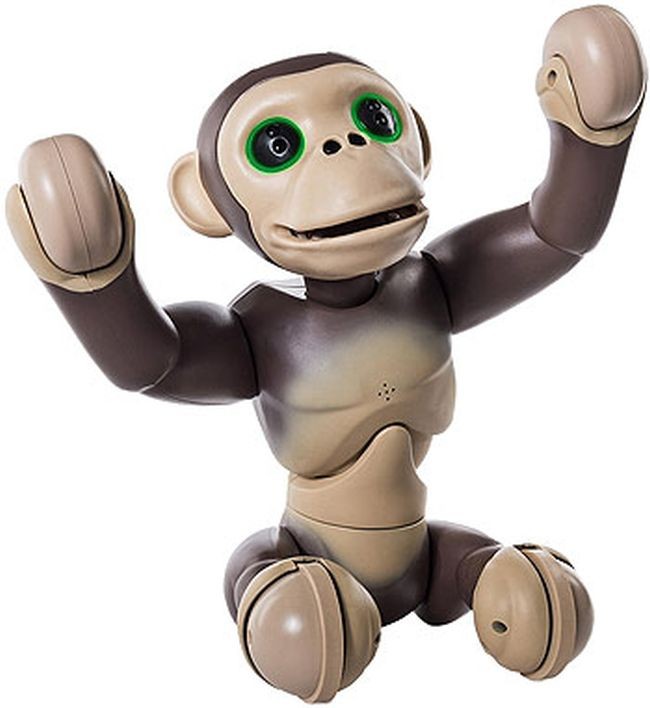 3.) Many kids enjoy singing and will work even harder at perfecting their skills with this Selfie Mic that you can grab at Toys R Us Canada for $29.99. There's quite a buzz about this already because kids can use their own smartphones and record their voice or lip sync to over three million songs, creating music videos which they can share with their friends.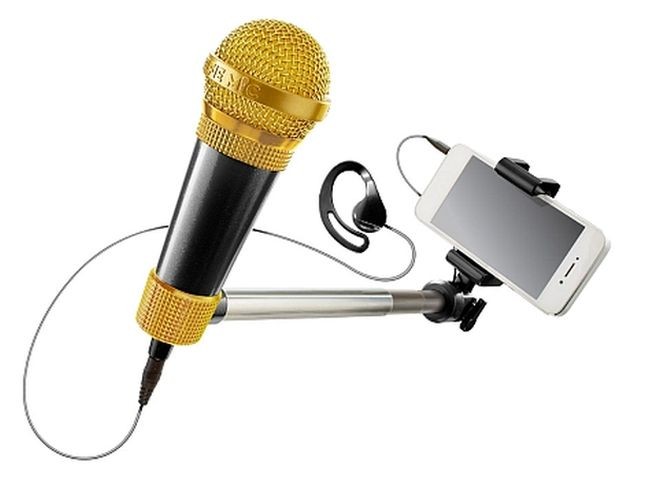 4.) Next up is for the toddlers! We wrote about these fun and colourful Farm Hoppers bouncy toy animals that they can sit on and bounce. Found at Walmart.ca, they are priced at just udder $27.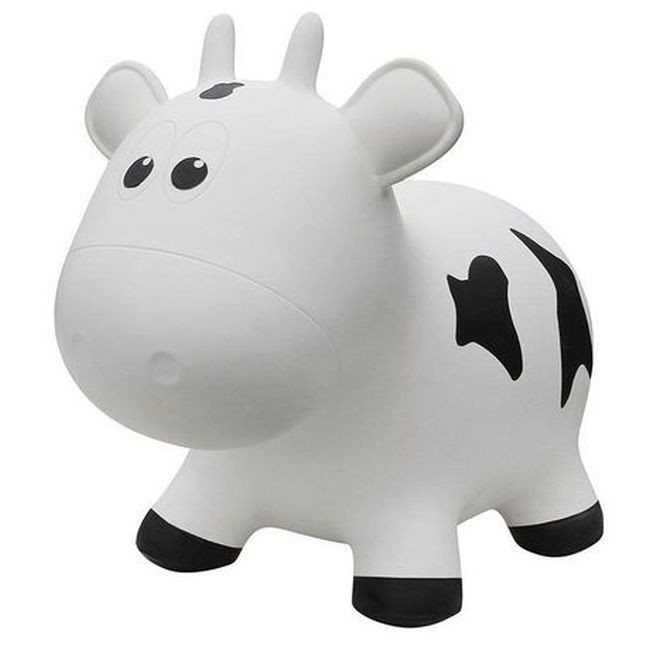 5.)Spin Again by Fat Brain Toys is sold at Chapters.ca for $39.99. This toy for toddlers goes far beyond your usual stacking toy. Colourful discs spin on the center rod to the bottom, then when you fill it up, kids easily pull it apart at the base and when the discs fall off they can start over again.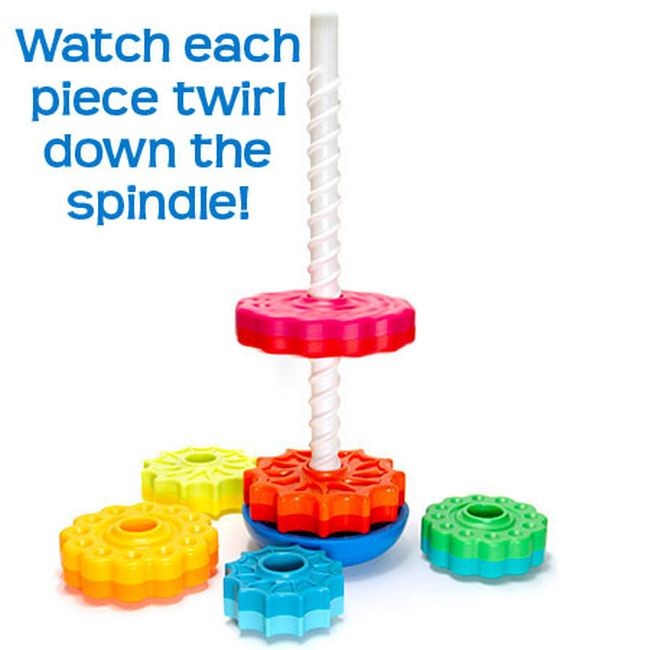 6.)Boogie Board Play & Trace LCD ewriter, $39.99 @ Amazon.ca. This is the best toy ever made for tracing over any item you want. Perfect for tracing letters, numbers and even your own face! Great for all ages.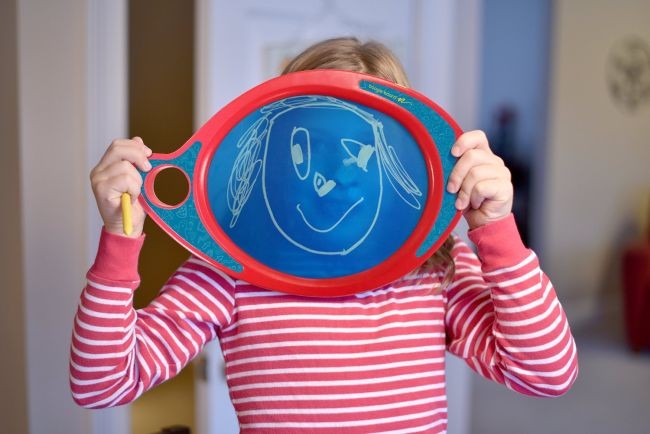 7.)Hape - Mesmerizing Magnetic Wooden Maze Puzzle, $34.99 @ Amazon.ca. This is a really fun toy for kids over 2 years of age. They get to steer the colorful marbles through a winding maze and can even switch up the path by changing the tracks. Great toy for problem solving skills.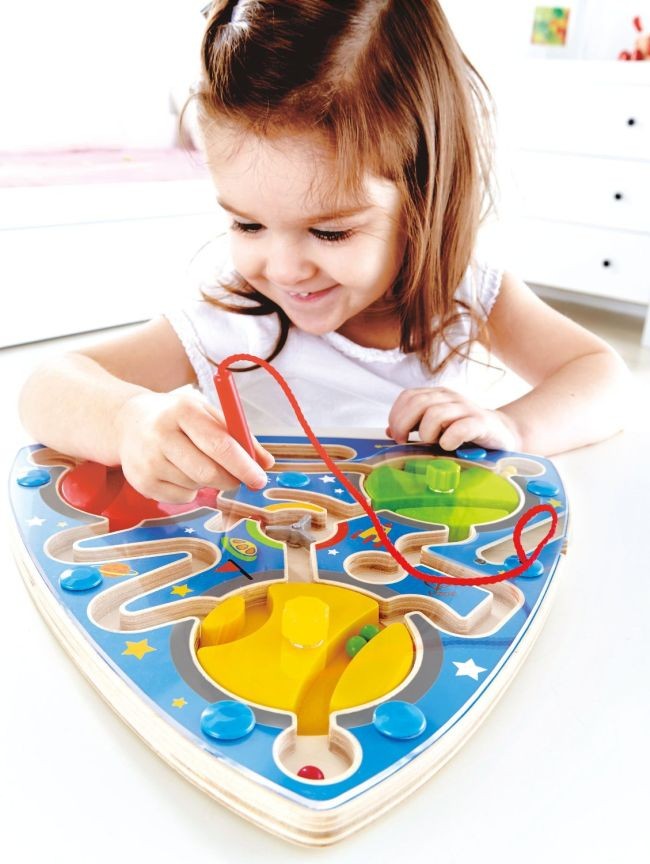 8.) The original Pie Face Gamewent viral on YouTube and people snatched it up off of the toy store shelves. You'll find the second version, 'Pie Face Showdown' to be even more hilarious because now two people are in the hot seat. Read about how to pre-order your Pie Face Showdown game right here! This is a perfect Christmas gift because it's so much fun to play with the entire family. It retails for $34.99.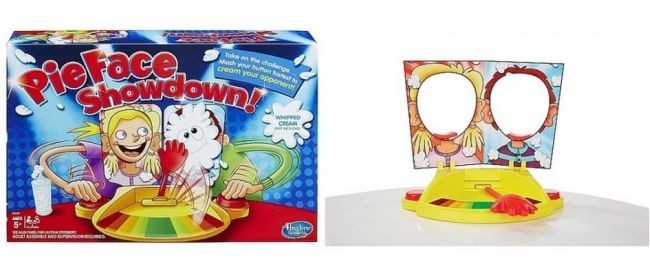 9.)Melissa & Doug Disney Baby Mickey & Friends Wooden Shape Sorting Cube, $16.94 @ Walmart.ca. This shape sorter combines the best of Disney with old school wooden shape sorting that babies adore. The blocks are so easy to take out with the flip open lid.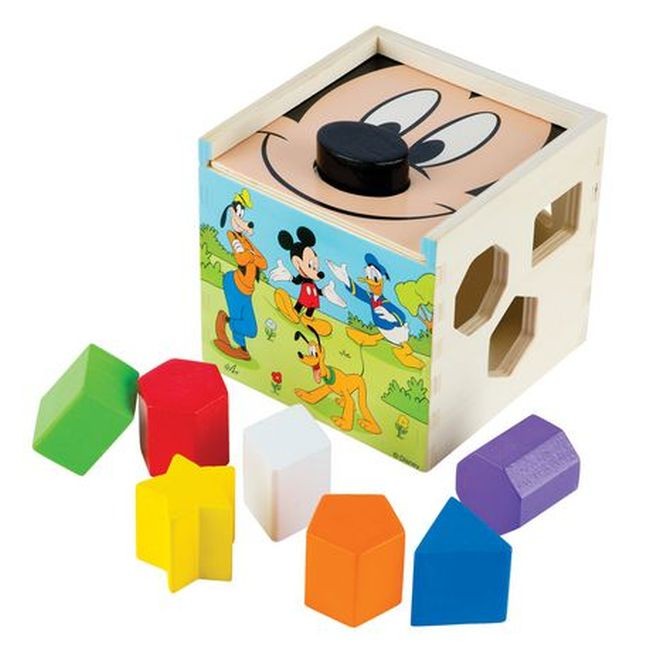 10.)Klutz Nail Art, $23.99 at Hudson's Bay. Klutz has the best tutorials for kids and this set with instruction booklet includes six kid-friendly nail polishes, 35 design ideas, 10 googly eyes, 10 sparkly nail decals and a detailing nail brush. The polish peels off so is extremely gentle to the nails!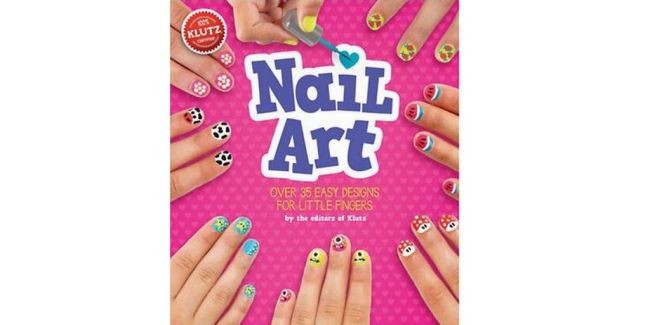 Keep tuned in to Bargainmoose, we'll be offering more and more toy posts as we get closer to the Christmas season!