A day at the spa is top of the fantasy list for many a busy mom. Unfortunately the reality is it can be hard to find time for a shower, never mind an entire day off! But you don't have to let that stop you from putting pampering on the list for Mother's Day.
Here are five DIY spa-treatments you can easy put together for the moms in your life so they can enjoy a little bit of pampering in the comfort of home:
1. DIY Sugar Scrub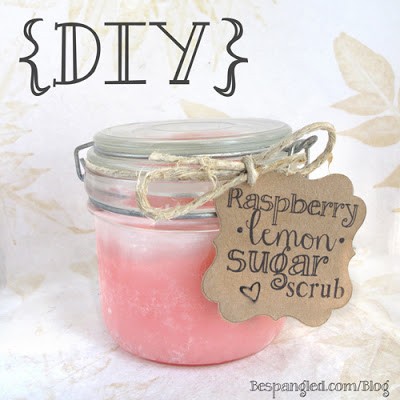 A body scrub treatment at the spa can easily run you up to $100 or more, but this is one of the easiest pampering products to make yourself. All you need are a few items—sugar, coconut oil and your favourite essential oil. You can choose to add some food colouring or leave it natural. Whip up a big batch and package it up in pretty jars to hand out all the deserving moms on your list. How pretty is this raspberry lemon scrub from Bespangled.

2. Lavender & Oatmeal Tub Tea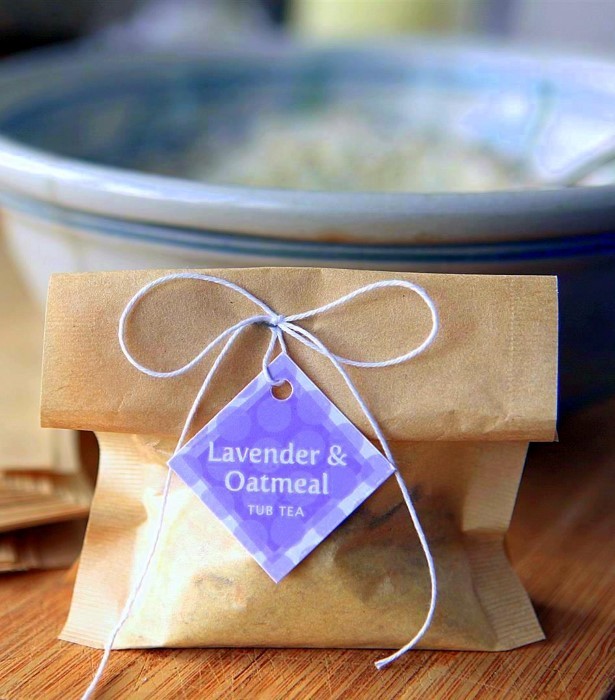 If the mom on your list loves a good soak in the tub, how about making her a lovely tub tea to kick her next bath up a notch? These are easy to prepare, but you'll probably need to hit a local health food store for a few ingredients, such as Epsom salts, dried lavender and essential oil. You may already have powdered milk and oatmeal on hand. To package it you'll need some disposable tea filters like these. Get the complete instructions for this fabulous soak from Gardentherapy.ca.

3. Caffeine Eye Serum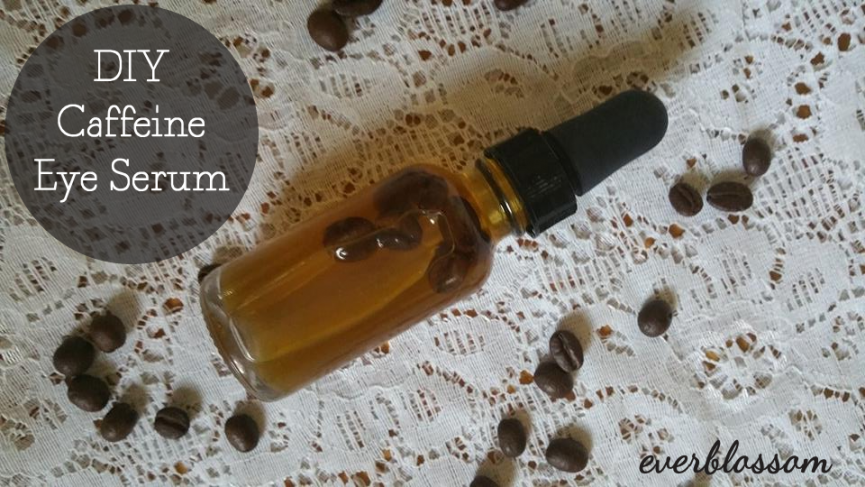 Okay you're going have to be careful with this one because you want it to say, "I want to treat you to something that will help you feel great," and not, "you look like you could really use this." Truth is, all moms can really use this! It's going to take you a few days to prepare this one, so get started soon. You'll need coffee grinds (if there's a mom in your house, there's coffee grinds), almond and avocado oil, serum bottles and cheesecloth. Get the step-by-step instructions for preparing this DIY serum from Everblossom.net.

4. DIY Lib Scrub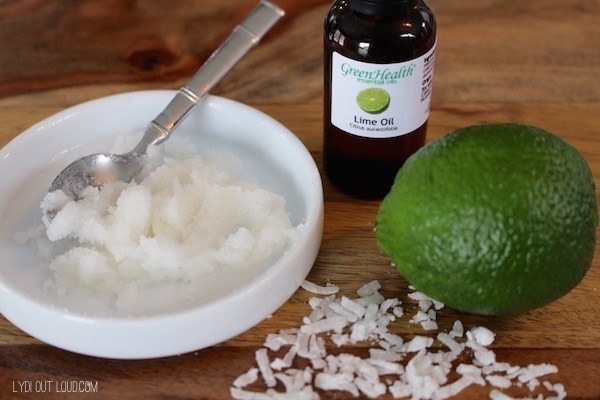 Moms need soft lips for kissing away all those booboos! These little DIY lip scrubs can be customized in any number of ways. All you need to get started is to mix the base using sugar and coconut oil. Then you can add in any number of combos to add flavour and scent. Package them in small glass cosmetics jars like these. Get the directions for this lovely lime and coconut version, plus six more yummy recipes from Lydi Out Loud.

Do you ever make your own beauty treatments? Share your favourite!