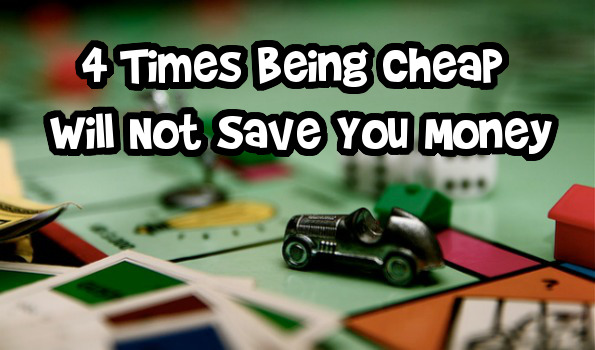 When you are trying to stretch your dollar, it is easy to get into the mindset that you should purchase everything at the most inexpensive price possible. This puts you in survival mode for a while, but is impossible to maintain long term. It is important with larger and important purchases to be mindful of the quality of items you are purchasing. Being frugal and being cheap are not the same thing, and sometimes buying an item at a slightly higher price point ends up saving you money in the end.
Once on an impulse buy, I bought a super cheap GPS while I was visiting my family in the US. Our old one was shorting and $45 for a GPS, though on final sale, sounded like a steal. I very quickly discovered that when driving on the highway, the GPS gave you almost no warning when an exit was approaching. I told myself I would just pay closer attention and watch closely. Then I ended up across town from where I intended to be. The final straw was I got back home from my vacation to discover the GPS had no Canadian maps. My $45 was a waste as I now could not use the GPS nor could I return it! The next time I bought a GPS, I carefully researched brands and features, then waited for one of several models to go on sale. While I spent two and a half times as much for the second GPS, I used it for over four years.
Here are some other examples of times it does pay off to be frugal, but not to be cheap.
Mattresses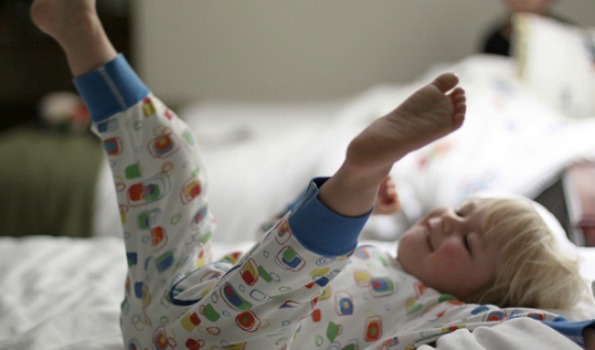 The average person should be spending about seven to nine hours a day in bed. That means you spend a third of your day every day in bed. A faulty mattress can cause disrupted sleep, back problems, and cause a whole range of other health issues such as increased risk of heart disease and diabetes.
Research your mattress before you purchase, and consider carefully when it is time to replace your old mattress. According to bettersleep.org you should consider replacing you mattress roughly every nine years. Here are some signs it is time to replace your mattress according to the better sleep website.
You wake up with pain or other back issues
You had a better night's sleep on vacation or in another bed other than your own
Your mattress looks damaged such as sagging or holes
You wake up still tired after a full nights sleep
Canadian Living has a great article that walks you through all of the different types of mattresses and other features to consider when buying a mattress.You can save a few dollars if you can catch a floor model on sale, though keep in mind the mattress may wear out sooner than the nine year recommendation from being tested in store. By tested, remember someone's kid probably jumped on it more than once. Watch for sales and research carefully, your body needs even more support as you age.
Price Shopping For Gas
This may sound backwards, but often gas prices that vary only a few pennies are not going to save you money. What often happens is you hear that gas is a cheaper price across town, so you hop in the car and drive over there. The problem is when you drive out of your way to get gas at a good price, you spend money on the gas to get you to the gas station that is out of your way.
If you are not familiar, check out Gas Buddy online to help you save a few bucks on gas. This online website lets you find the cheapest gas prices near you or along your normal route. The real jewel I find is to join the Facebook Gas Buddy page for the city nearest to you and sign up for alerts. I currently get a Facebook alert when gas will be rising the next day. This allows me to fill up regularly before the price hikes up without going out of my way.
Winter Coats and Boots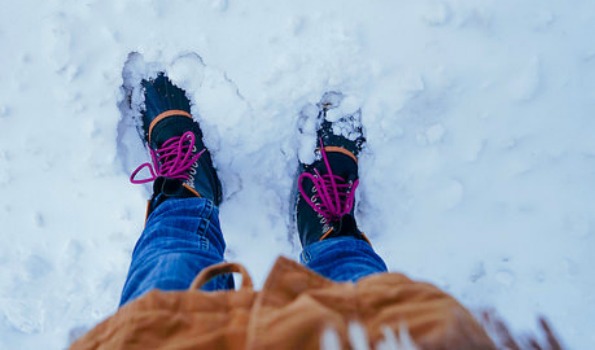 We live in Canada where winters are often long and harsh. Your winter coat and boots are not a place to scrimp by with the most inexpensive version you can find. Often the less quality brands are ok for mixing in to your routine during fall and spring, but for the coldest part of winter, a low quality coat or boots will not keep you warm and dry.
If you are not sure where to start with your coat or boot purchase, consider looking at some of these links.Navut compiled a list of the top five winter coat brands to wear in Canada. If you are not familiar with all of these brands, add these to your watch list for your next winter coat. Similarly, Navut also made a nice top five list of winter boot brands to consider.  Canadian Family compiled a list of the best family tested winter boots. They really mean the best boots for kids though, as all the featured boots are boots for kids. Momstown has a great list of the best winter boots for toddlers and preschoolers. If these brands are not already on your radar, you may want to consider some of these options.
To score a deal try buying a coat or boots at the end of the season. Consider shopping warehouse sales to score deals on coats and boots. Watch the Bargainmoose blog and forums for great scores on winter gear. Both your toes and your overall health will thank you.
Skipping Regular Auto Maintenance
When your car is functioning well, it is easy to let basic maintenance slide. With a new car, often you have a maintenance schedule and checkup to follow which can seem time consuming. The reality is these checks keep your car running and ensure your warranty is not voided. If your car is not new, regular maintenance such as oil changes, brake pads, new tires and other general maintenance are important to fix regularly. While it is easy to push off these tasks to tomorrow, regular maintenance will ensure you do not end up on the side of the road with a much bigger (and more expensive!) problem. This Lifehacker post has a great list of things on your car you can check regularly yourself to keep your car in tiptop shape. Set a reminder in your phone and keep to your maintenance schedule to keep your car moving.
Bargainmoosers, what is the most important purchase for you to be frugal but not cheap?
(Image Credits: Mikael Mietten, messicanbeer, Jessica Lucia)