Thrifty Foods Canada: Free $10 Boston Pizza Voucher (Spend $30!)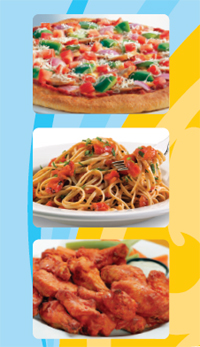 Spending $30 in-store @ Thrifty Foods Canada gets you a little surprise! It's a free voucher for a $10 discount @ Boston Pizza Canada!
This deal is only on for a few more days, so you might have to be quick if you'd like to make use of it! The Thrifty Foods offer will expire on the 26th of May 2009. When you are redeeming the gift certificate at Boston Pizza, you have to make a minimum spend of $40, which is a bit of a bummer, as that is quite a high minimum spend. Even so, if you shop at Thrifty foods, and east at Boston Pizza, then you might as well take advantage.