Tasteaway Promo Code: 40% Off Pickup or Delivery!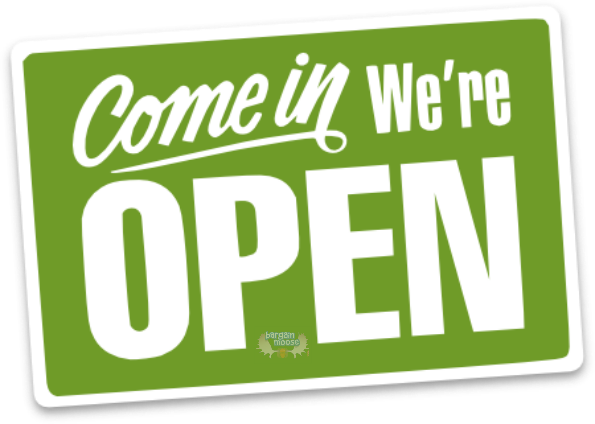 Use the promo code below to get 40% off your entire order at hundreds of restaurants when ordering through Tasteaway.com. You did hear that correct - 40% off your entire food order!
Click here to get your tummy full @ Tasteaway.com now
Coupon Code: TA0DB7FA92
Discount: 40% off
Expiry: 11th April 2014
You only have until tomorrow night to order your food, so whether you are looking for something for dinner tonight, a midnight snack or any meal tomorrow, you can order and order and order. It looks like to use this code you have to pay online using debit or credit, but that really shouldn't be a problem, especially considering the money you'll save.
Here's the bad part: most of the restaurants are only located in the GTA. The good part is that there are many Moosers who live in the GTA. If you don't, like me, you are SOL and we'll just have to be jealous of all our Torontonian and area friends. I used to be jealous of them just because of all of the amazing restaurants they have, but now I can also be jealous that they get 40% off of these restaurants on top of this.
You can use pickup or delivery with this coupon, its your choice. It says there is a $200 maximum and I'm not sure if that means discount or total order to get 40% off. That seems like a lot of food anyway and if you needed that much, just order from different spots!
We keep all the tasty Tasteaway coupons in the forum, where they are well-cared for.