Net a la Mode Coupon Code: Exclusive $10 Off - No Minimum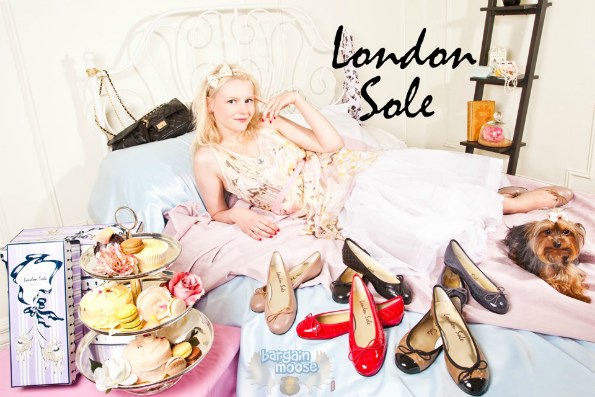 Netalamode is a Canadian online clothing shop that has graced us with an exclusive $10 off coupon code - no minimum required.
Discount: $10
Coupon Code: moose
Expiry: 15th, April 2012
Right now they are having a sale - one of my favourite words. You can pick up some nice stuff for fairly cheap:
Shipping varies, but Anna mentioned testing it when she posted about the coupon on the hot deals forum, and for her it was around $8.50.