Mac's: Coke for only 5 Cents Printable Coupon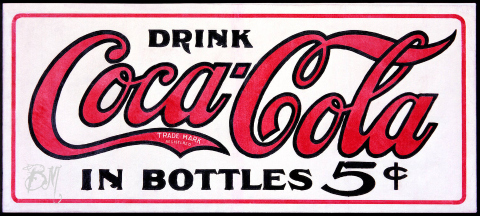 Attention Moosers: Print off the little coupon below and take it into your local Mac's, Circle-K or Couche-Tard to get a 414ml bottle of Coca Cola for only 5 cents on May 7th, 2011! For one day only get the Coca Cola for it's original price!
This is to celebrate 125 years of Coca Cola!
If you want to try something weird: take a swig of your very cheap Coca Cola tomorrow and instead of swallowing... hold it on your tongue for a minute. Let me know what you feel! :D
Thank you to Mooser Arlene for sending us this deal!