Jergens Coupon: $1.50 Discount!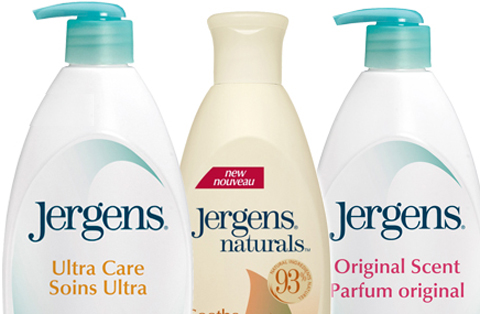 Quick post to show you guys this nice little Jergens coupon which you can use on any Jergens 375mL product or larger.
The free coupon entitles you to a $1.50 discount, not too bad at all. It will expire on the 30th April 2010. I got it from completing a Jergens survey - instead of you filling out the tedious details, I just saved a copy which will be handy for you to print out and use in-store!